We are delighted to share with all of you our Roadmap for the upcoming months. Please share your feedback in the comments section of this Blog Post.
Vision & Mission
In terms of our Vision & Mission of our Product, we have the highlights below:


Deliver an advanced, feature rich collaboration platform across all devices.


Allowing for high levels of safety and security in communications.


Services that can be scaled and managed easily, supporting the needs of the smallest mailbox environments to millions of mailboxes.


A wide range of applications built into the platform to support collaboration.


Advanced services augmenting the product.


Enhanced UI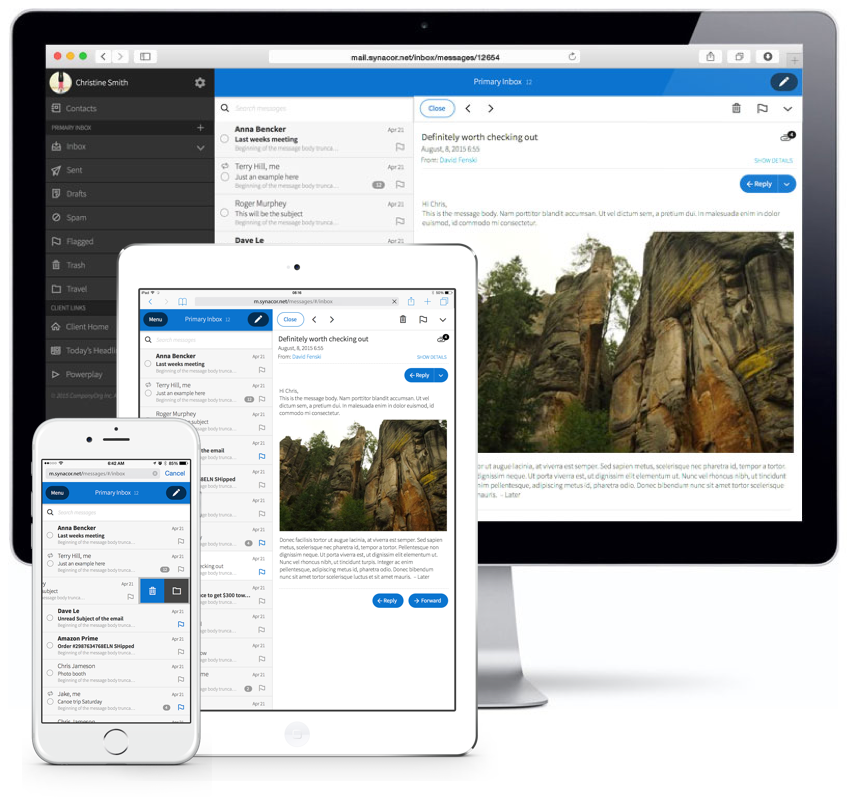 New Web mail interfaces focusing on Usability


Existing Zimbra Interface designed around Enterprise and High Feature visibility


Next Generation Zimbra UI to be written using modern design standards and focus on usability over features


HTML5/Responsive – Desktop UI as well as touch based tablet and phone based


See all Roadmap in our Corporate Blog
Best regards